The U.S. aviation industry is a vital economic engine. Without pilots, it won't take off again.
We need to act now to protect workers by extending payroll support through March 31
09/18/2020 | By Captain Joe DePete, ALPA President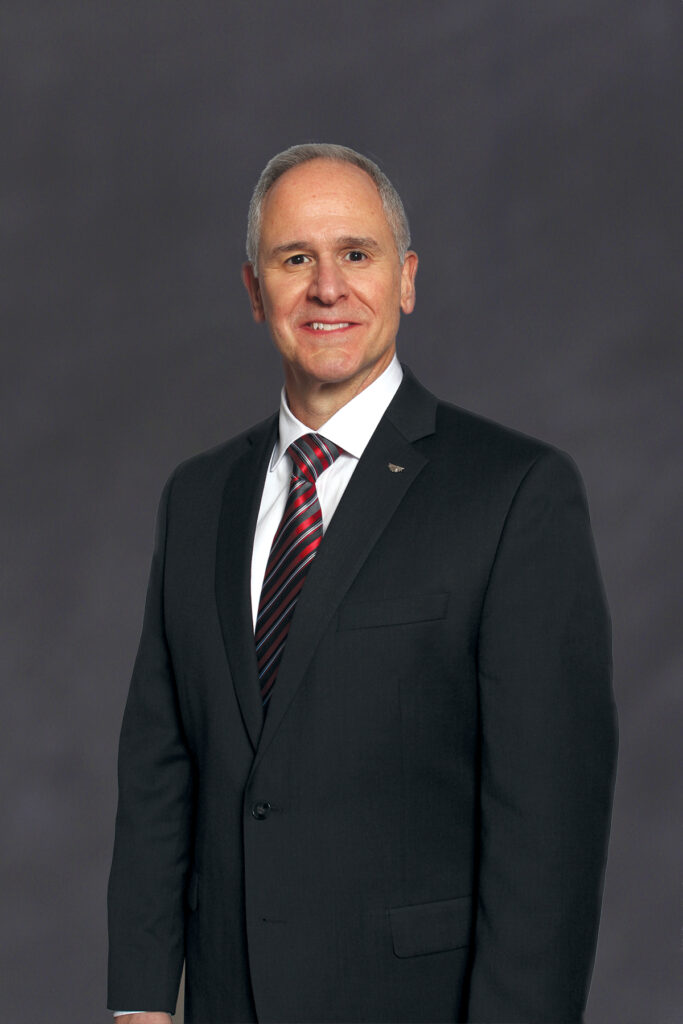 Like nearly everything else in our lives, America's airline industry has been upended by the pandemic. And now, for thousands of aviation workers, it's about to get worse. At the end of the month, the Payroll Support Program that has helped keep many hard-working people financially afloat and with health insurance, will come to an end. As a result, thousands of airline employees may immediately lose their jobs and thousands more will be at risk.
We need to act now to save aviation workers' jobs by extending support through March 31, 2021.
Before COVID-19, the airline industry transported 2.7 million passengers a day. It generated hundreds of billions of dollars in economic activity and supported millions of jobs across U.S. industries, including manufacturing, hospitality, tourism, engineering, national defense, and providing essential service to rural communities.
But the economic downturn caused by COVID-19 has been devastating for the airline industry – and for the U.S. economy as a whole. Many thousands of pilots have taken voluntary leave or early retirement to help their airlines weather the economic storm, but it's not enough. More than 11,000 ALPA pilots have already received notices of potential furlough and are at risk of losing their jobs and health insurance. Hundreds of thousands more aviation workers' jobs are at risk.
Throughout all of this, airline pilots have continued to fly. We're delivering medical supplies, keeping supply chains up and running for masks and other personal protective equipment, and making sure air travel routes are open to communities across the country. The payroll support that pilots have received since the spring has helped thousands of pilots stay on the job.
Because of the nature of the job and the high level of training, replacing pilots is difficult. Years of specialized training — not just at the start of our careers, but at regular intervals — and specialized skills make it difficult to put pilots back to work when recovery finally does take hold. For pilots, a long absence from the industry will mean they can't easily return, and we'll risk creating an even wider economic gap for the United State's recovery efforts with the loss of a significant cycle of highly skill and trained pilots.  
We must stabilize the aviation industry. It is essential to America's economic recovery. We need highly trained pilots to stay in their jobs so the industry can take off again and meet consumer demand when Americans are ready to get back in the air.
Air travel is slowly recovering — and pilots, airlines and airports are doing all they can to restore public confidence. We have to do all we can to save aviation jobs for the future of our industry. Join me in speaking out. Because pilots — and the millions who rely on the airline industry directly or indirectly for employment — are counting on America's leaders to come to an agreement that extends payroll support by the end of the month.